Looking for Premium CBD and Wellness Products to Improve Sleep, Reduce Anxiety and Stop Pain in Its Tracks?
Dr. Nick has partnered with the following top shelf companies to provide you the highest quality solutions
Luce Farms Wellness - Bethel, VT
CBD Clinic - Abacus Health - Woosocket, RI
Sonny's Wellness - Lewes, DE
Anima Mundi - Brooklyn, NY
Potential Power Nutrition - Ithaca, NY
Stop by the Office to Browse Our in Stock Selection
Products are available for purchase at the front desk reception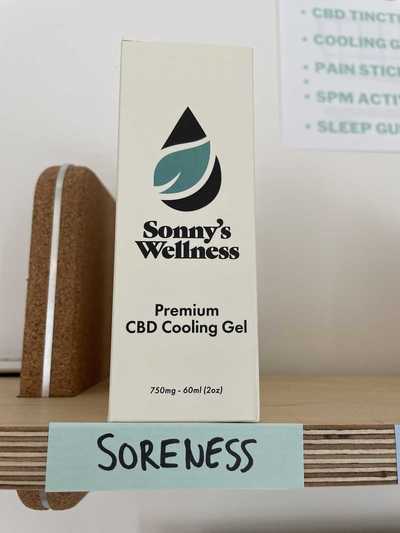 Sonny's Wellness CBD Cooling Gel - $56
CBD, Arnica, Menthol, Burdock Root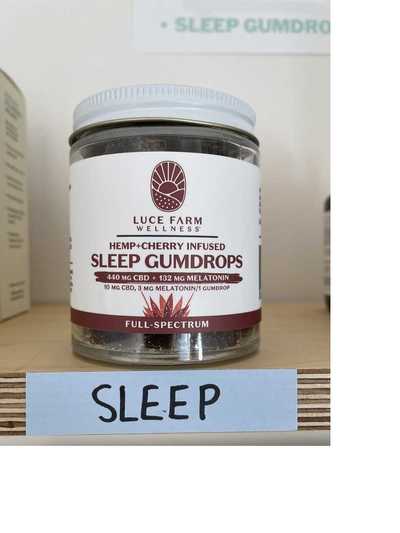 Luce Farms Sleep Gumdrops - $60
CBD 10 mg & Melatonin 3mg, sweetened with Cherry Juice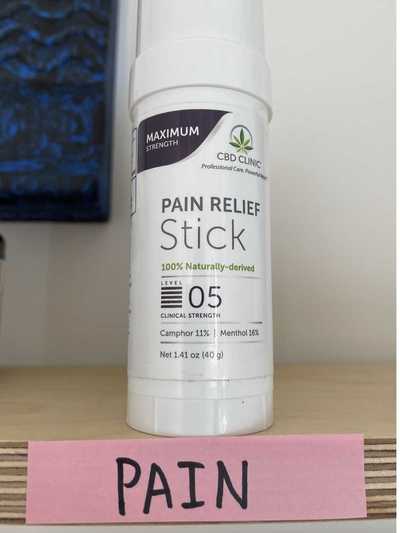 CBD Clinic Pain Relief Stick, Level 05 (Maximum Strength) - $85
CBD Roll-On with Camphor 11%, Menthol 16%, Eucalyptus/Clove/Peppermint/Tea Tree Essential Oils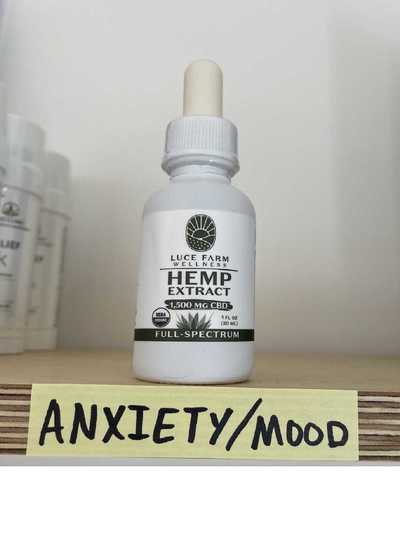 Luce Farms Tincture - $125
Organic, Full-Spectrum CBD Tincture with Terpenes - 25mg of CBD per .50mL fluid.
Island Chiropractic Carries Vitamins From Metagenics and Standard Process, Two Gold-Standard Nutritional Companies Within the Muskuloskeletal Fields
If you are currently taking vitamins, consider asking Dr. Nick about what makes Metagenics and Standard Process so special. You may end up switching your current vitamin regimen, and never look back!