Is Pain Keeping You From Doing Everyday Activities?
Too many people are living with injuries they've got from work, their recreation, or the aches of everyday life.
The first step is to choose a different path and seek professional guidence.
Request An Appointment
Pain May Be Part Of Your Story. It Won't Be The End Of it
You might feel anxious that your discomfort may be permanent - like it's never going to get better. But the good news is that there is hope for you.
How Can The Right Chiropractic Care Benefit Your Life?
Watch this video to learn how we can help.
At Island Chiropractic, we believe you should have an educated experience and feel like you're part of a warm, welcoming atmosphere.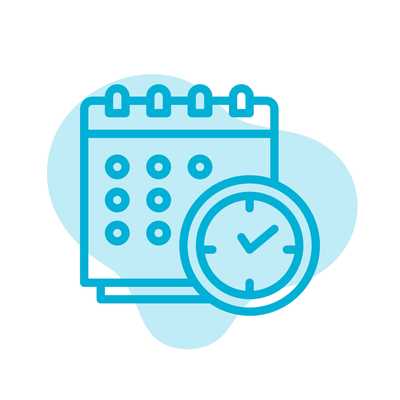 Convenient Booking Times
We take scheduling seriously. We work to see you as soon as possible.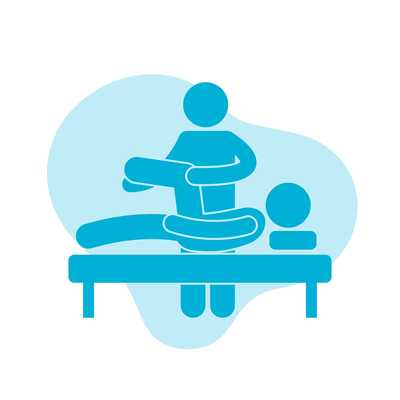 Comfortable Treatment
Thorough examination and comfortable treatment. We accommodate a wide variety of patients and preferences.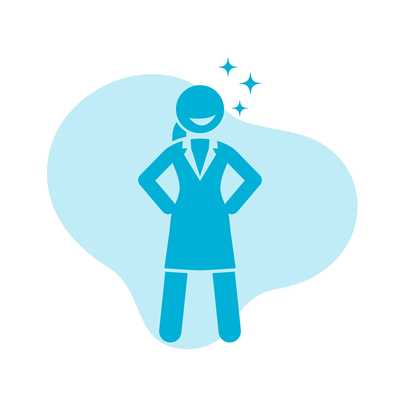 Education and Empowerment
Feel confident in the care you received. Realize the important role you play in your recovery!
Each Professional's Background Is Different
Some of his credentials & training include:
Certified Primary Spine Practitioner (PSP)

Certified Office Ergonomics Evaluator (COEE)

Certified Whole Food Nutritionist
Functional Movement Assessment & Kinesiology Taping
Instrument Assisted Soft Tissue Mobilization
Core Stabilization & Breath Work
Sleep, Meditation & Mindfulness Work
Request An Appointment
Continue Reading...
Chiropractic care preserves your human frame and ensures its longevity
We help you feel your best by restoring your structural balance and improving your body's natural capacity to move.
As Chiropractors, we're trained in the diagnosis and treatment of neuromuscular disorders, with an emphasis on treatment through manual adjustment and/or manipulation of the spine.
We seek to improve function, reduce pain, and empower our patients to take charge of their own health.
Request An Appointment
Insurances We Accept
Blue Cross Blue Shield
MassGeneralBrigham
Harvard Pilgrim
Medicare
*As a courtesy, our office will confirm your benefits upon arrival. It is ultimately your responsibility to understand your personal health insurance benefits.
Request An Appointment
Health and Wellness boil down to discipline and daily choices.
Chiropractic is equal parts prevention and treatment.
Whether looking to achieve your optimal health through integrating Chiropractic into a healthy lifestyle, seeking support during a pregnancy or athletic training regimen, or are in acute pain and searching for relief - you will feel right at home at our practice.
We've Had Success Treating The Following Conditions
From common injuries to complex problems that won't go away, Dr. Ouellette can help.
Neck, Midback & Low back pain

Headaches

Sciatica
Disc Injury
Sports Injuries including shoulder, elbow, wrist, hip, knee and ankle pain
Repetitive Motion Injuries like Carpal Tunnel, Golfer's Elbow, Snapping Hip Syndrome
Work & Job Injury
Numbness, tingling, and radiating pain
Pregnancy & Post-Partum Pain
Core Weakness
Request An Appointment
Browse Our Conditions
"I now move more freely and always feel energized...
At my first appointment, I was immediately impressed by Dr. Ouellette's passion for helping others and his friendly positive attitude. Dr. Ouellette is recently out of school and is up to date with the latest techniques. His muscle work, stretching and ability to manipulate the spine are very concise. He takes the time to explain what he is doing and asks the right questions in order to pinpoint the problem. I now move more freely and always feel energized when I leave his office. Dr. Ouellette is a wonderful addition to Island Chiropractic and the island!"
- Katie S.
"After my first visit with Dr. Nick Ouellette, I could already feel such a difference...
After suffering from severe back and muscle pain for over a year, I decided to put my fate into the hands of Island Chiropractic. Upon my arrival at the office, I was nervous, but the employees helped me feel comfortable and relaxed in their welcoming environment. After my first visit with Dr. Ouellette, I could already feel such a difference. His one on one personal relationship with clients and great sense of humour made my visit a breeze and it was over before I knew it. After only four visits, and home exercises given by the Dr., my pain was gone and my life became easier to live without excruciating back troubles. I would recommend Island Chiropractic, and Dr. Ouellette, to handle all of your chiropractic needs on Island."
- Jessica D.
"I received a tremendous amount of relief...
Having struggled with chronic pain and cervical spine issues for more than 30 years, I was pleasantly surprised to find Dr. Ouellette had multiple methods of healing that helped me greatly. He did far more than traditional chiropractic manipulation and I received a tremendous amount of relief clearly due to his knowledge. I'm sad to be moving off island away from Dr. Ouellette's excellent care. He is a wonderful addition to Island Chiropractic."
- Becca S.
From Struggling With Pain To Feeling Your Best Every Day
This is our simple process: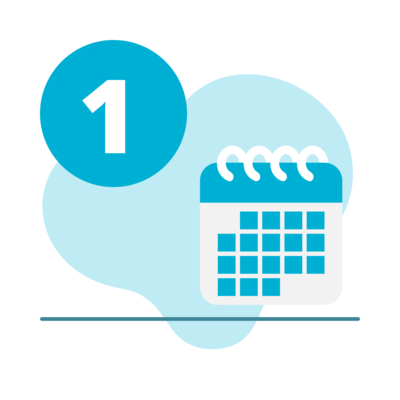 Request An Appointment
We'll get to know you, listen to your goals, conduct an exam and start your treatment.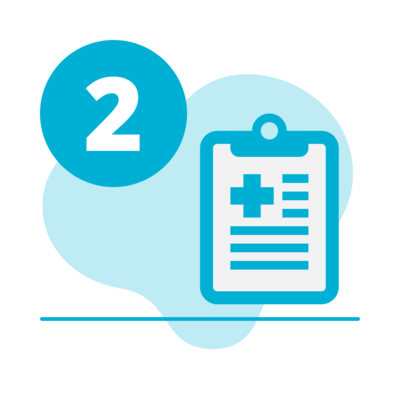 Your Personalized Treatment Plan
Receive comfortable adjustments and muscle work that get your body moving again.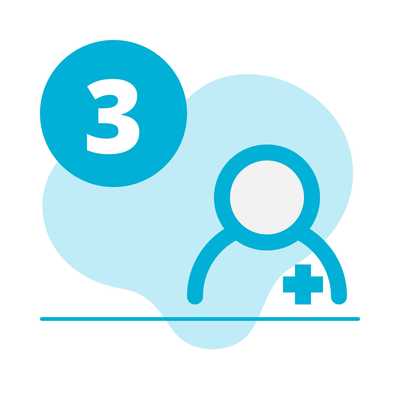 Experience Lasting Results
Confidently do the things you love, free from pain!
Don't Miss Out On This Opportunity To Get Back To Enjoying What You Do
We deliver professional, evidence-guided, movement-based chiropractic and rehabilitative care so that you feel great again.
Request An Appointment